Evaluation of a five-layer hydrocellular polyurethane foam dressing across wound care settings in southern Europe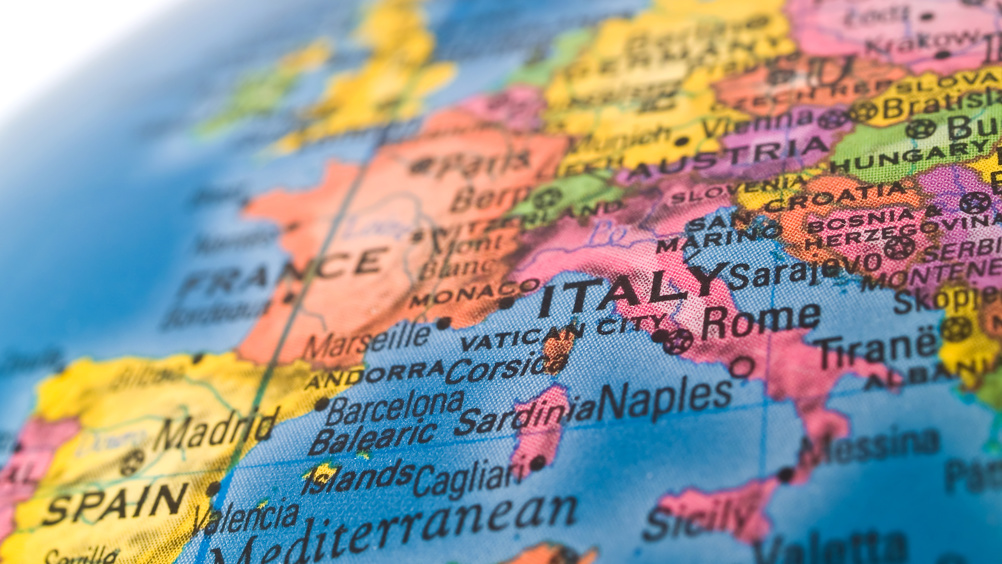 Abstract
Objective:
The burden of chronic wounds did not disappear during the Covid-19 pandemic, so new ways to address healthcare practitioner (HCP) education had to evolve. The Teach, Try, and Talk (T3) programme was conceived in 2021 with HCPs in southern Europe (Italy, Spain and Portugal).
Method:
Virtual education sessions with experienced HCP guest speakers were held and a five-layer hydrocellular polyurethane foam dressing (HPFD) was introduced as a way of reducing dressing change frequencies and improving clinician satisfaction. HCPs recorded their experience of the HPFD using an online form and participated in a further virtual session with experienced HCPs to discuss the results.
Results:
There were a total of 190 responses. A significant dressing change reduction from 3.6 changes per week to 1.8 with the HPFD (p<0.001) was observed in Italy, Spain and Portugal and within different care settings (hospital, wound clinic/health centre and the patient's home). Nearly one-third of participants stated one more day of dressing wear time was achieved by the ability of the HPFD to lock in and manage exudate, with nearly a quarter of responses stating it was due to fewer than three dressing lobes being full. The majority (97.8%) of HCPs stated they would recommend the HPFD to colleagues and patients.
Conclusion:
The T3 programme is a highly successful method of training delivery and practice improvement across a variety of healthcare settings in southern Europe, helping support HCP engagement and ongoing development in challenging times during the Covid-19 pandemic. The programme can be adapted considering the needs of different HCPs and payor and/or healthcare systems.
The burden of wound care is large and growing. In the UK the annual prevalence of wounds increased by 71% between 2012–13 and 2017–18.1 Wounds are a significant contributor to healthcare costs and impact healthcare practitioners' (HCP) time. With reducing nursing capacity, the patient management cost increased by 48% in real terms over this period.1
Reducing the number of dressing changes protects the wound, assures optimal healing, lowers material costs, and increases health service efficiency by releasing HCP time to care for patients.2–3 Longer wear time with a single dressing requires the device to be both highly absorbent and retentive of exudate; this will avoid wound maceration and associated complications. In addition, the properties of the ideal dressing should incorporate sensors/alerts to feed back on dressing performance, the need for change and the condition of the wound.4 The frequency of dressing change has been discussed as a key factor in improving efficiency of wound management5 and adopting a standardised approach to wound dressing selection can have a positive impact on reducing variations in wound care.6
Register now to continue reading
Thank you for visiting Wound Central and reading some of our peer-reviewed resources for wound care professionals. To read more, please register today. You'll enjoy the following great benefits:
What's included
Access to clinical or professional articles

New content and clinical updates each month