Traditional and advanced therapeutic modalities for wounds in the paediatric population: an evidence-based review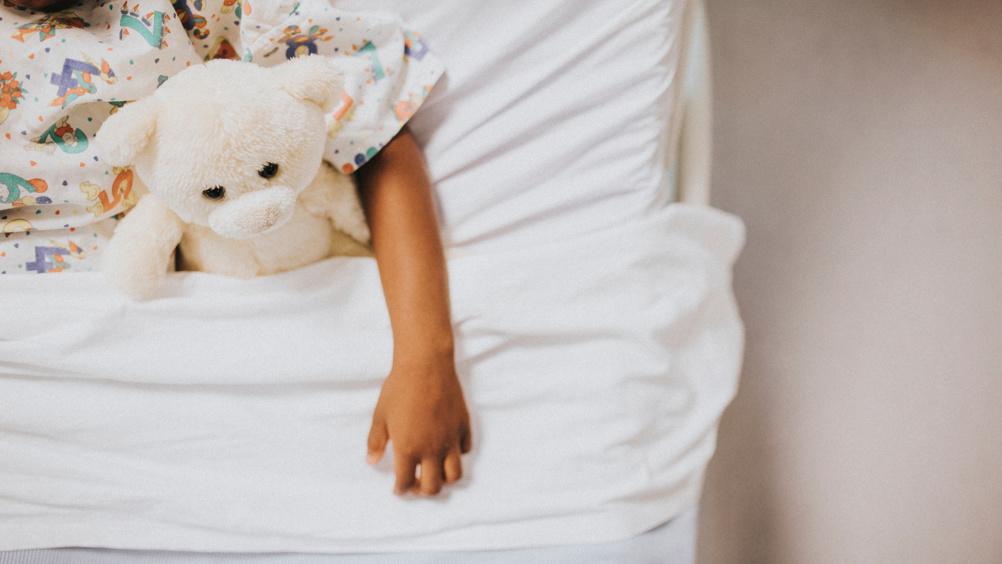 Abstract
Objective:
Children can have non-healing wounds due to a wide range of pathologies, including epidermolysis bullosa (EB), pilonidal disease and Stevens-Johnson syndrome, with some causes being iatrogenic, including extravasation injuries and medical device-related hospital-acquired pressure ulcers. Furthermore, paediatric wounds are vastly different from adult wounds and therefore require a different treatment approach. While there are numerous types of dressings, topical remedies, and matrices with high-tier evidence to support their use in adults, evidence is scarce in the neonatal and paediatric age groups. The purpose of this review is to discuss the basic principles in paediatric wound management, as well as to present new treatment findings published in the literature to date. The benefits and risks of using different types of debridement are discussed in this review. Various topical formulations are also described, including the need to use antibiotics judiciously.
Method:
Databases were searched for relevant sources including Pubmed, Embase, Web of Science and DynaMed. Search terms used included 'wound care', 'wound management', 'paediatrics', 'children', 'skin substitutes', and 'grafts'. Additionally, each treatment and disease entity was searched for relevant sources, including, for example: 'Apligraf', 'dermagraft', 'Manuka honey', 'antibiotic', 'timolol', and 'negative pressure wound therapy' (NPWT).
Results:
Amniotic membrane living skin equivalent is a cellular matrix that has been reportedly successful in treating paediatrics wounds and is currently under investigation in randomised clinical trials. Helicoll is an acellular matrix, which shows promise in children with recessive dystrophic EB. NPWT may be used as a tool to accelerate wound closure in children; however, caution must be taken due to limited evidence to support its safety and efficacy in the paediatric patient population. Integra has been reported as a useful adjunctive treatment to NPWT as both may act synergistically. Hospitalised children and neonates frequently have pressure ulcers, which is why prevention in this type of wound is paramount.
Conclusion:
Advancements in wound care are rapidly expanding. Various treatments for non-healing wounds in paediatric and neonatal patients have been reported, but high tier evidence in these populations is scarce. We hope to shed light on existing evidence regarding the different therapeutic modalities, from debridement techniques and dressing types to tissue substitutes and topical remedies. There have been promising results in many studies to date, but RCTs involving larger sample sizes are necessary, in order to determine the specific role these innovative agents play in paediatric wounds and to identify true safety and efficacy.
Declaration of interest:
The authors have no conflicts of interest.
Evidence concerning safe and effective wound care regimens for the neonatal and paediatric patient populations is scarce.1–3
Understanding how to best optimise paediatric wound healing is important. In both children and adults, wound healing proceeds through four phases, sequentially: coagulation, inflammation, proliferation and maturation.4 However, there are physiological differences in paediatric skin that affect wound healing and require consideration during treatment. For example, paediatric and neonatal skin produce fibroblasts, collagen, elastin and granulation tissue more rapidly than adult skin. However, infants have increased transepidermal water loss (TEWL), enhanced percutaneous absorption, poor thermoregulation and impaired immunity, all of which interfere with normal wound closure.5 Furthermore, the skin of a full-term neonate is only 60% as thick as adult skin, with a thinner stratum corneum, smaller cells and decreased dermo-epidermal cohesion.1 Paediatric patients can develop wounds for many reasons, including epidermal stripping from adhesives, infections, extravasation injuries, surgical wounds, diaper(nappy)-related incontinence dermatitis, chemical or thermal burns, congenital wounds, pressure ulcers (PU) and pyoderma gangrenosum.1,6–8 Risk factors consist of immunosuppression, diabetes, malnutrition, corticosteroid use and obesity, among others.9
Register now to continue reading
Thank you for visiting Wound Central and reading some of our peer-reviewed resources for wound care professionals. To read more, please register today. You'll enjoy the following great benefits:
What's included
Access to clinical or professional articles

New content and clinical updates each month