Thoughts on 'hospice' wound formulary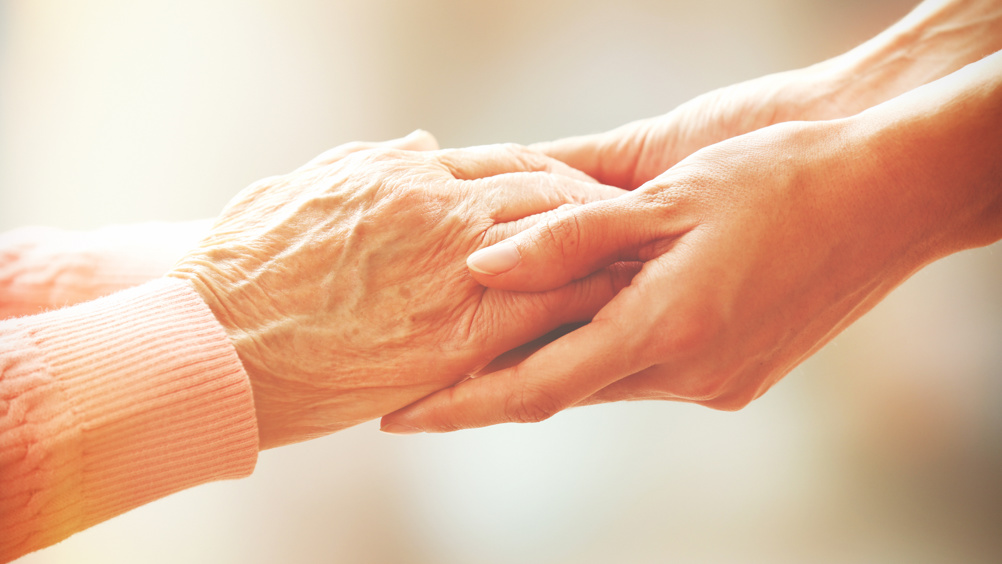 While working the clinical hotline at WCEI (Wound Care Education Institute) one day, I received a call from a clinician requesting assistance with wound treatment ideas for a hospice patient. After discussion, it was apparent that the clinical symptoms most definitely pointed to high levels of bacteria in the patient's wound. As I began sharing recommendations of treatment ideas, the clinician kept responding: 'Nope, can't use that, not on our hospice formulary'…'Nope, not on formulary'. Bottom line, the options on the clinician's hospice formulary were: hydrocolloid, hydrogel or a foam dressing; none of which included any antibacterial properties.
In another scenario, I was called out for a wound consultation on a hospice patient with advanced cancer. The patient had open pressure ulcers (PUs) on both hips and was sweating and moaning with pain. My recommendations included obtaining a low air-loss mattress for pressure redistribution, comfort and to address microclimate of the skin. I was very impressed with the speed of the hospice agency as the mattress was already being delivered as I was leaving. My excitement ended really quickly, as I realised that the mattress delivered was not a low air-loss mattress but a one inch alternating air mattress (alternating air mattresses with air cells diameter <10cm cannot be sufficiently inflated to ensure pressure relief over the deflated cells1,2) Upon questioning the delivery, I was informed that the low-air loss mattress is not on the hospice formulary!
Register now to continue reading
Thank you for visiting Wound Central and reading some of our peer-reviewed resources for wound care professionals. To read more, please register today. You'll enjoy the following great benefits:
What's included
Access to clinical or professional articles

New content and clinical updates each month