Bruynoghe R, Maisin J. Essais de thérapeutique au moyen du bactériophage du Staphylocoque.
J Compt Rend Soc Biol.
1921; 85:1120-1121
Wittebole X, DeRoock S, Opal S. A historical overview of bacteriophage therapy as an alternative to antibiotics for the treatment of bacterial pathogens.
Virulence.
2014; 5:(1)209-218
Food additives permitted for direct addition to food for human consumption; bacteriophage Preparation.: Federal Register; 2006
Onsea J, Soentjens P Bacteriophage application for difficult-to-treat musculoskeletal infections: development of a standardized multidisciplinary treatment protocol.
Viruses.
2019; 11:(10)
https://doi.org/10.3390/v11100891
Kutter EM, Kuhl SJ, Abedon ST. Re-establishing a place for phage therapy in western medicine.
Future Microbiol.
2015; 10:685-688
Alice Corp. Pty. Ltd. v. CLS Bank Int'l, 134 S. Ct. 2347, 2354. 2014;
Bacteriophage amplification results using the CellMaker.Dundee, UK: Cellexus Int'l Limited;
Antibiotic resistance and bacteriophage: where we are today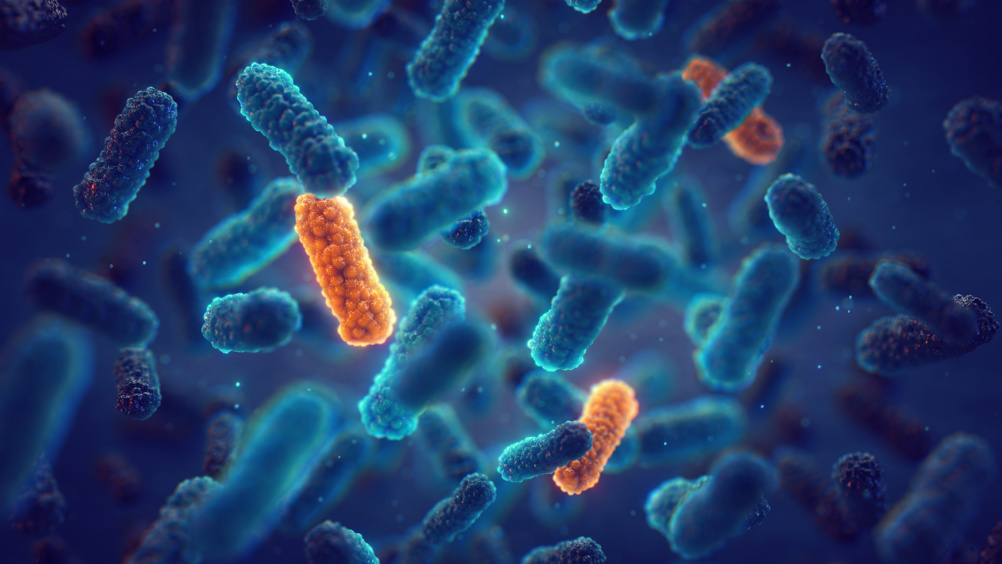 Antibiotic resistance has been declared a crisis by the World Health Organization, the Institute of Medicine, the Infectious Disease Society of America, and virtually all other relevant organizations. The US Center for Disease Control and Prevention (CDC) states that antibiotic resistance is one of the biggest public health challenges of our time.1 One blog author actually compared it to a zombie apocalypse like the post-apocalyptic horror television series on AMC: The Walking Dead.2 Perhaps this is a little over the top, but the crisis is real. The pharmaceutical industry understands the immense costs associated with development of new antibiotics, to which bacteria will inevitably become resistant, but are not enthusiastic to develop new molecules. Coming into increasing focus around the globe is a century-old answer to many of the questions surrounding this crisis: bacteriophage.
First discovered in 1917 by Englishman William Twort, bacteriophages, or phages, are viruses of bacteria that infect very specific bacteria for their reproduction. Human and animal cells are not touched. The first treatment with phage began in Paris, France by Felix d'Herelle in 1919 treating severe cases of bacterial dysentery in four children. It wasn't published until years later however. The first published report about using bacteriophages to treat human infections was in 1921, in a paper describing the use of bacteriophages to treat staphylococcal skin disease in six patients.3 Over 6000 different phages have been discovered4 with either DNA or RNA as their genetic content.
Register now to continue reading
Thank you for visiting Wound Central and reading some of our peer-reviewed resources for wound care professionals. To read more, please register today. You'll enjoy the following great benefits:
What's included
Access to clinical or professional articles

New content and clinical updates each month