American Vein & Lymphatic society celebrates in-person education in New Orleans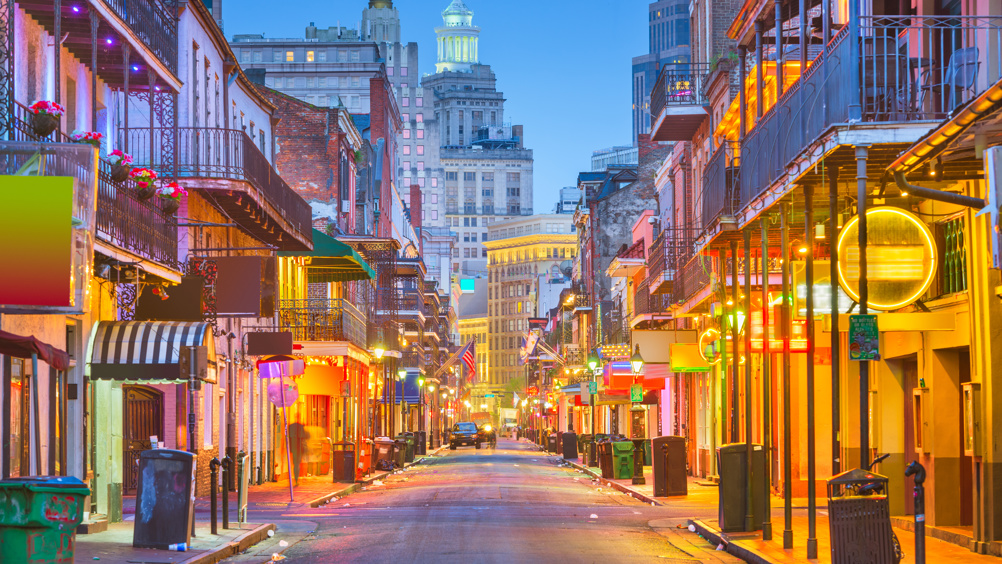 New Orleans, LA, US, 13 October, 2022: the American Vein & Lymphatic Society (AVLS) gathers venous and lymphatic professionals from all over the country back together again to learn, discuss and grow. Chaired by Chris Pittman, the 2022 AVLS Annual Congress has focused on returning to in-person gatherings in our new society. Educational topics span the breadth of venous and lymphatic disease, including superficial and deep venous disease, lymphoedema, lipoedema, venous leg ulcers and wound care.
Heather Hettrick and Mark Melin, AVLS Wound Care Program Chairs, have designed several sessions specifically around venous and lymphatic wound management. Their sessions will focus on the revised Starling function, managing a mix of venous and arterial ulcerations, venous ulcer management and any pharmacological options.
On the Thursday, Frank Aviles Jr. will be expanding on a Certified Lymphoedema Therapists Approach to Wound Care, along with other speakers, including Bill Marston and Abigail Chaffin. Friday's session is about the cutting edge of wound care and includes an Update on the Endothelial Glycocalyx by Eno Essien Ebong, plus presentations by Zoe Deol, Monika Gloviczki, Deepak Kilpadi and Heather Hettrick. Closing on Saturday, the congress will look beyond the horizon. Sandra Rosenberg will discuss Lymphoedema Management from a Wound Care Physician's Perspective, and Annika Kariniemi will share about the Psychosocial Aspects of Wound Care: The Pain, Depression and Anxiety Components. Additional presentations will be made by Kayla Frost, Stanley Rockson and Mark Melin.
Register now to continue reading
Thank you for visiting Wound Central and reading some of our peer-reviewed resources for wound care professionals. To read more, please register today. You'll enjoy the following great benefits:
What's included
Access to clinical or professional articles

New content and clinical updates each month