Nichols E. Wound assessment part 2: exudate.
Wound Essentials.
2016; 11:(1)36-41
Thomas S. Assessment and management of wound exudate.
J Wound Care.
1997; 6:(7)327-330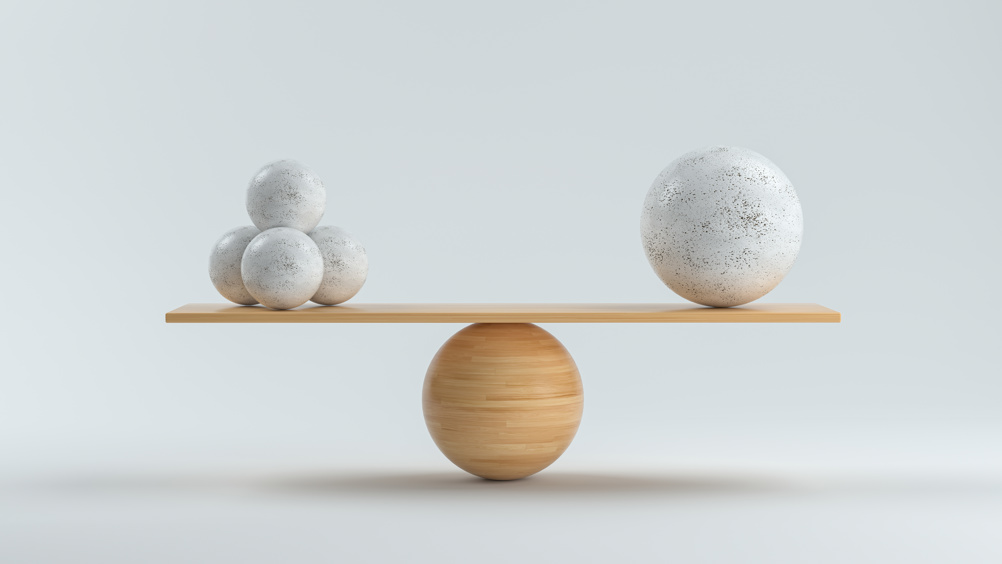 Just as with growing plants a delicate balance of moisture is required for wounds to heal and for maintenance of skin integrity. Either way, too much or too little moisture can result in problems.
During the wound healing process, moisture in the form of exudate carries the cells of repair to the wound site. Exudate is vital in wounds for the delivery of nutrients needed for cell metabolism, autolysis of necrotic tissue and as a lubricant for speeding up the migration of epithelial cells across the wound surface.1 The amount of exudate in a wound will depend upon several factors; size and location of wound, underlying pathophysiological etiology, tissue types in wound bed, and bacteria levels, however as the wound heals the amount of exudate should decrease.2 Along with using appropriate wound dressings and interventions, determining and addressing the underlying cause of moisture in a wound should be one of the first steps in management.
Register now to continue reading
Thank you for visiting Wound Central and reading some of our peer-reviewed resources for wound care professionals. To read more, please register today. You'll enjoy the following great benefits:
What's included
Access to clinical or professional articles

New content and clinical updates each month